Mer. 31/08/2016 à 10:33
31/08/2016 10:33, rédigé par S2B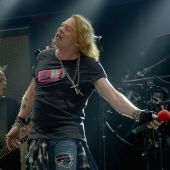 Second concert de la tournée US hier pour AXL/DC à Fort Lauderdale en Floride devant un peu moins de 20 000 personnes.
La setlist est pour le coup la même que le premier soir toujours avec "Live Wire".

Setlist du concert d'AC/DC avec Axl Rose à Ft Lauderdale, FL (30/08/2016) :

Rock Or Bust
Shoot To Thrill
Hell Ain't A Bad Place To Be
Got Some Rock N' Roll Thunder
Dirty Deeds Done Dirt Cheap
Rock N' Roll Damnation
High Voltage
Rock N' Roll Train
Hells Bells
Given The Dog A Bone
If You Want Blood (You've Got It)
Sin City
You Shook Me All Night Long
Shot Down In Flames
Have A Drink On Me
TNT
Whole Lotta Rosie
Let There Be Rock
- Rappel -
Highway To Hell
Riff Raff
For Those About To Rock (We Salute You)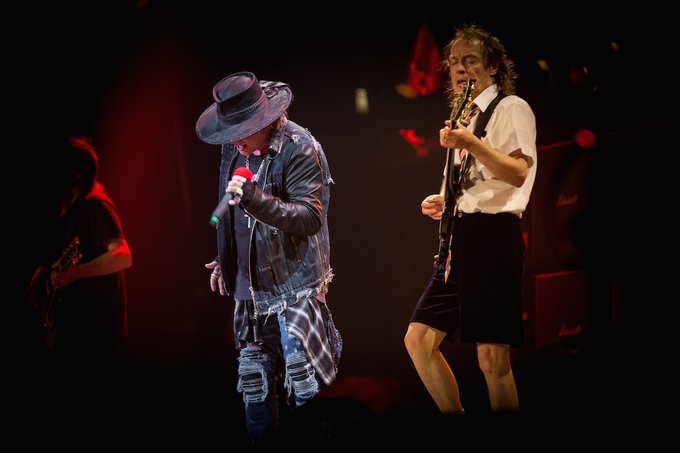 Prochain concert à Atlanta demain soir.