Lun. 25/07/2016 à 07:06
25/07/2016 07:06, rédigé par S2B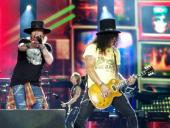 Guns n' Roses ont donné hier leur second concert au Metlife stadium dans le New Jersey devant un peu moins de 80 000 personnes.
Lenny Kravitz a ouvert pour le groupe les 2 soirs mais aucune jam n'a eu lieu.

Setlist du concert de Guns N' Roses à East Rutherford (24/07/2016) :

Mr. Brownstone
Chinese Democracy
Double Talkin' Jive
Estranged
Live and Let Die
Rocket Queen
You Could Be Mine
Can't Put Your Arms Around A Memory / New Rose (Duff's solo)
This I Love
Coma
Theme From The Godfather (Slash guitar solo)
Sweet Child O' Mine
Better
Out Ta Get Me
Band jam (Wish You Were Here)
November Rain
Nightrain
- Rappel -
jam / Don't Cry
The Seeker (The Who)
Paradise City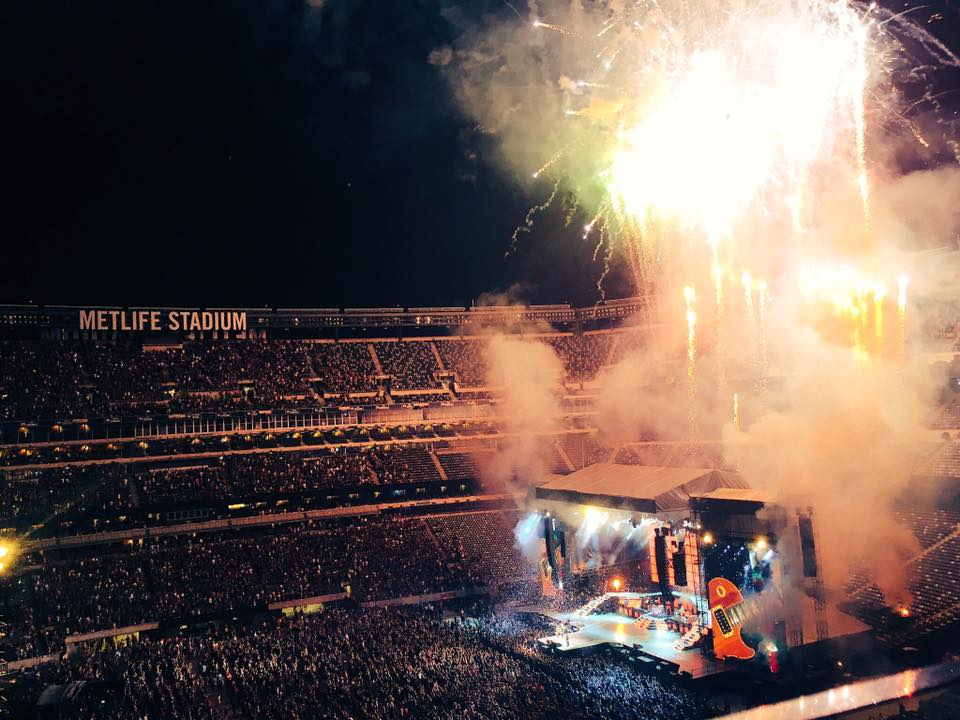 > Plus de photos du concert de Guns n' Roses à East Rutherford (24/07/2016)

Prochain concert à Atlanta dans 2 jours.