Lun. 09/10/2017 à 07:14
09/10/2017 07:14, rédigé par GN'R France
Le groupe a donné hier son premier concert du dernier leg de la tournée Not In this Lifetime aux USA.
Les Guns sont arrivés quelques jours avant sur la cote Est et ont répété dans le New Jersey.

Le groupe a donné un gros concert puisqu'au rappel ils ont joué notament "Madagascar" (non jouée depuis 2012) et "There Was A Time", trop rarement jouée aussi mais qui avait été répétée durant les soundchecks en Europe.

Au niveau de la durée du concert, ça s'approche tout de même doucement des 3h30...
Pas de 1ere partie hier.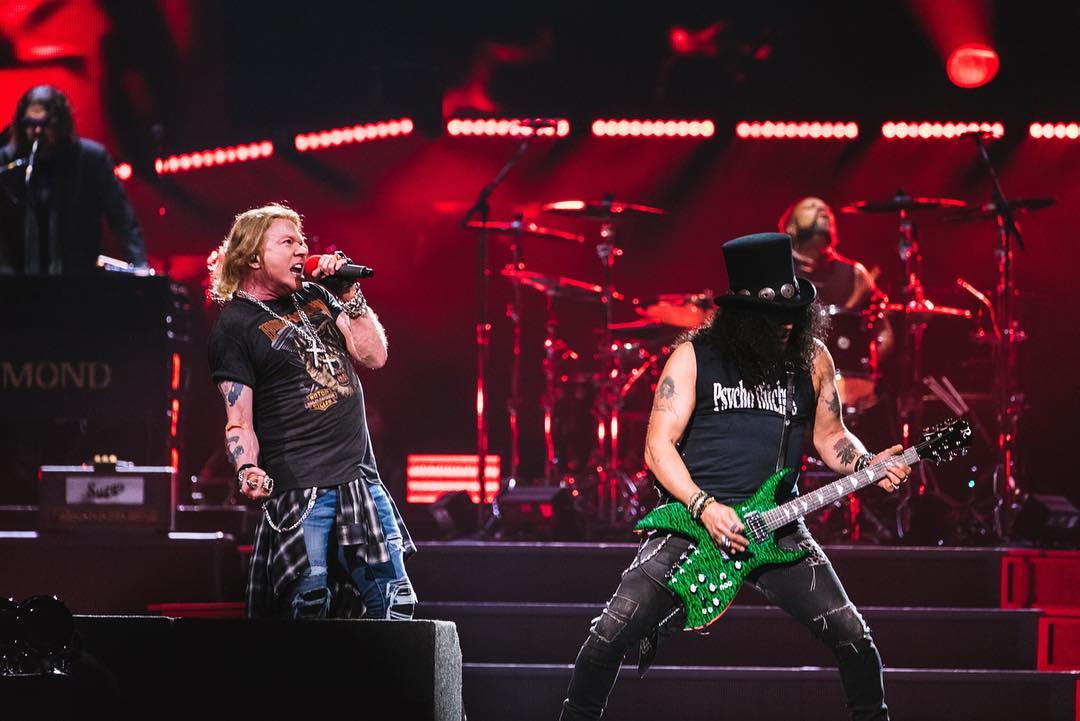 Setlist du concert de Guns N' Roses à Philadelphie (01/10/2017) :
It's So Easy
Mr. Brownstone
Chinese Democracy
Welcome To The Jungle
Double Talkin' Jive
Better
Estranged
Live And Let Die
Rocket Queen
You Could Be Mine
You Can't Put Your Arms Around A Memory (intro)
Attitude (Duff on vocals)
This I Love
Civil War
Yesterdays
Coma
Slash guitar solo
Theme From The Godfather
Sweet Child O' Mine
Wichita Lineman (Glen Campbell)
Used To Love Her
My Michelle
Wish You Were Here (guitar solo)
Layla (band jam)
November Rain
Black Hole Sun (Soundgarden)
Only Women Bleed
Knockin' On Heaven's Door
I Got You (I Feel good)
Nightrain
- Rappel -

Jam / Patience
Jam / Don't Cry
The Seeker
Paradise City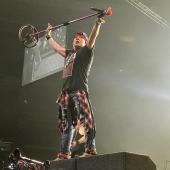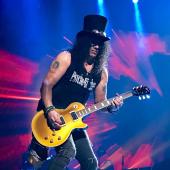 > Plus de photos du concert de Guns n' Roses à Philadelphie

Prochain concert dans 2 jours au célèbre Madison Square Garden à New York.