Jeu. 30/06/2016 à 13:07
30/06/2016 13:07, rédigé par GN'R France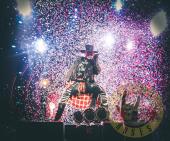 Les Guns poursuivent leur tournée estivale en Amérique du Nord avec une halte hier à Kansas City dans le Missouri.
Le show a duré 2h30 environ. La performance fut bonne sans grandes surprises toutefois. Notons que Tommy Stinson (ex bassiste des Guns durant la période Chinese Democracy était présent dans le public).

Setlist du concert de Guns N' Roses à Kansas City, MO (29/06/2016) :

It's So Easy
Mr. Brownstone
Chinese Democracy
Welcome to the Jungle
Estranged
Live & Let Die
You Could Be Mine
You Can't Put Your Arms Around A Memory / Raw Power
This I Love
Sweet Child O' Mine
Coma
Better
Out Ta Get Me
Band jam (Wish You Were Here)
November Rain
Knockin' On Heaven's Door
Nightrain
- Rappel -
Don't Cry
The Seeker (The Who)
Paradise City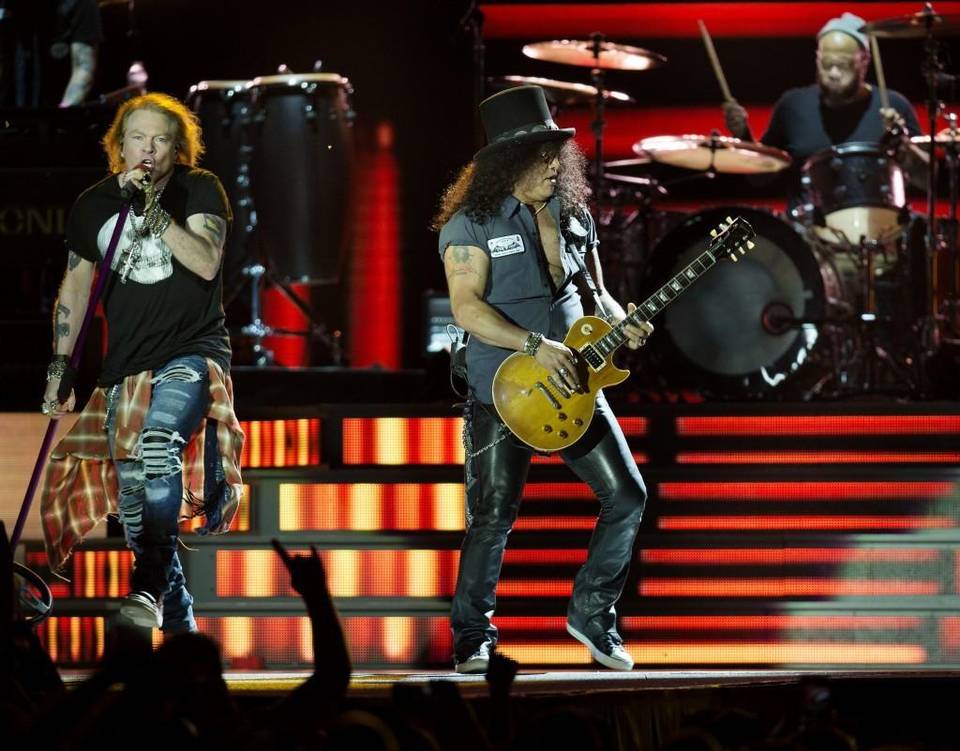 > Plus de photos du concert de Guns n' Roses à Kansas City

Prochain concert demain à Chicago.